Clients
Vyvo Biosolutions has a worldwide client base and has built strong on-going relationships with many of its clients.
Ingenza
Vyvo Biosolutions provided support to help Ingenza establish a QMS suitable for GMP manufacture along with regulatory support and customised training.
ReNeuron
Support with manufacturing and quality control process development for their cutting edge CTX neural cell line for stroke patients. QP certification and release of ReNeuron's world's first fully regulated clinical trial of a neural stem cell therapy for disabled stroke patients.
ReactivLab
Vyvo Biosolutions provided support to help ReactivLab establish a QMS suitable for GLP design, development and manufacture of their diagnostic kits, along with regulatory support and customised training.
Organogenesis
US based commercial leader in regenerative medicine, focused in the areas of bio-active wound healing and soft tissue regeneration. Vyvo provided support with review of EU GMP compliance status.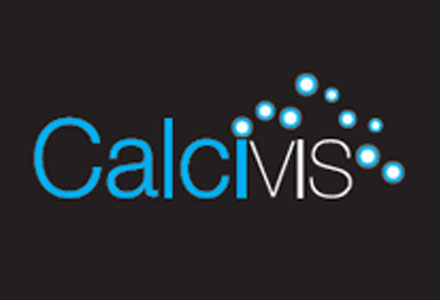 Calcivis
Glenmark
Vyvo provides long term support to Glenmark's Biologics Research Centre in Switzerland, establishing QMS suitable for their Biologics process development and industrialisation program along with extensive internal and supplier audit and training program.
BioReliance
Vyvo provides contract Qualified Person services to BioReliance vaccine manufacturing facility.
AB Biotechnology
Vyvo provided contract QP services for AB Biotechnology March 2013 to Feb 2016, ensuring smooth transition of Manufacturing and Importation Authorisation as part of their acquisition of assets from Angel Biotechnology and continued provision of high quality products.
Intercell (now Valneva)
Support for compilation of Biological Licence Application for Intercell's lead product Japanese Encephalitis Vaccine.
Moredun Scientific
Support for transition from GLP to GMP biosafety testing.
Symbiosis
Contract QP services.